Hi, I'm Michael 👋
It's my personal mission to drive decarbonisation of the energy industry by using technology and data to both automate decisions and positively influence people's behaviour.
I have expertise in smart home technology, heat pumps, thermal modelling and the energy sector.
I love being in innovation projects, finding new ways to use data, and turning an idea into reality via proof of concepts. I always aim for a Minimal Viable Product, and integrate a test and learn approach into my work.
My top skills:
R Python Google Cloud Platform GIS Data Visualisation SQL sklearn
Looking for data science support?
I do a limited amount of consulting, so if you have a data science project, feel free to drop me a line and we can discuss.
---
Professional Experience
---
Key Achievements:
Led the data science development of a new smart buildings platform.
Developed a suite of models including occupancy classification, well-being monitoring and heating optimisation. A 20% energy saving was achieved on trial buildings.
Implemented a Mixed-Integer Linear Programming optimising for Combined Heat and Power plant. Estimated savings suggested £1 million can be saved across the full portfolio.
Worked closely with data engineers to develop data pipelines for migrating existing datasets into the new smart buildings platform.
Responsible for managing GDPR considerations around potential analytics and led the Data Protection Impact Assessment to ensure mitigation was in place.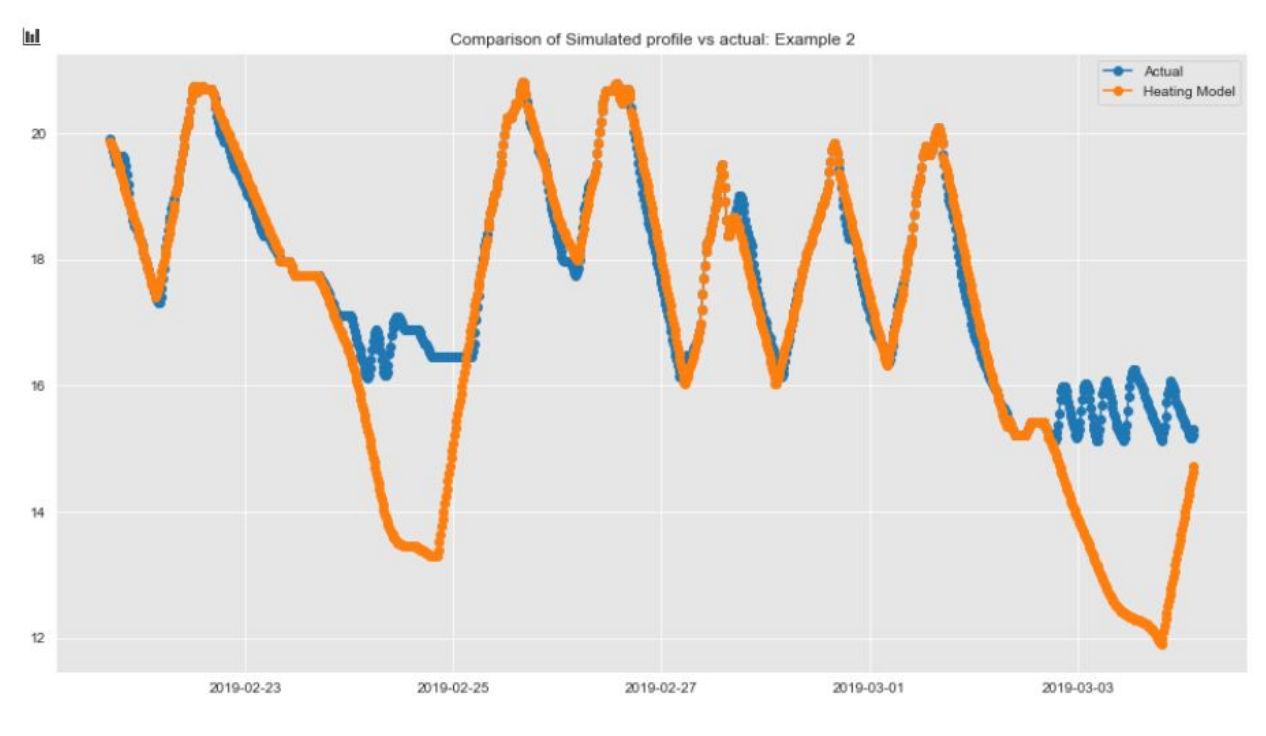 ---
Key Achievements:
Analysed Call Detail Records (CDRs) in countries including Haiti to assess changes in mobility patterns caused by COVID-19 lockdown measures in countries.
Developed web applications for geospatial visualisation and analysis, which were used to engage with non-technical stakeholders.
Led the development of training sessions to improve organisational coding procedure, including the use of version control and code documentation.
My biggest learning from this role was the importance of considering the needs of different stakeholders when transitioning research concepts into decision-making tools.

---
Involved with the Solent Achieving Value from Efficiency (SAVE) project, leading the redesign of the existing code. Developed an R package and documentation for the use of the project, and refactored code to ensure better scalability.
Analysed electricity demand profiles for mini-grids in Kenya and Uganda through the Energy for Development (E4D) project.
Successful completed a one month field research project in Kenya, as part of a solar electrification project on behalf of the Kenyan Government.
Coordinated a team of 10 people who conducted over 500 questionnaires in four villages.
Validated and processed the survey results to ensure they were in a suitable format for further analysis by colleagues.
Developed a web tool to be used by colleagues to analyse the dataset.
Education
Key Achievements:
Data-driven PhD research has focussed on renewable energy modelling.
R used extensively within project for data mining, processing, geospatial modelling, statistical analysis and presenting results.
Developed statistical analysis tools to assess the likelihood of a wind turbine project receiving planning permission.
Multi-criteria decision analysis tool developed for locating onshore wind turbine considering economic, social and environmental parameters. Findings demonstrate the social limitations to onshore wind turbine development and highlights the impact of these restrictions on further development potential.
Research presented at two academic conferences in 2017 and published in two journals, both are available open access.